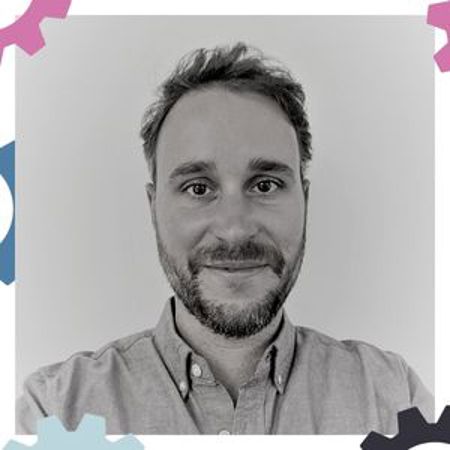 ---
Pedro Castro
Head of Operations , Principal Global Events
---
Pedro is our Head of Operations here at Principal where he manages, oversees and leads the Operations team. He delivers all aspects of departmental management, including recruitment, training, personal development reviews, performance monitoring, team building and workload management. He also has a very active role in assisting the team in the planning and delivery of events, such as conferences, incentives, product launches and virtual events, which can range from 50 to 3000 attendees.
Pedro has an academic background in Economics (BSc), Business Management (Erasmus) and International Events Management (MSc). He started his journey in the events industry with a position in a catering company, Lettice, where he was involved with both office and onsite work, front-of-house as well as back-of-house. After a one-year placement in San Francisco at an adventures and activities social club, Urban Diversion, he returned to the UK where he joined Wedgewood Britain DMC. Over the next six years, he worked on a multitude of events, ranging from small and medium-sized luxury incentives to large and complex medical congresses and conferences; he also oversaw a team of four Project Managers; represented the company in international industry events and conducted sales trips; and managed all social media and marketing campaigns. In his following role at Banks Sadler, Pedro was responsible for delivering international senior leadership events, conferences, meetings and incentives for up to 2,000 attendees for a range of blue-chip clients, including IBM, Philip Morris and Sony.

With over 13 years of experience in the industry, Pedro is the pillar that supports the Operations team here at Principal Global Events.